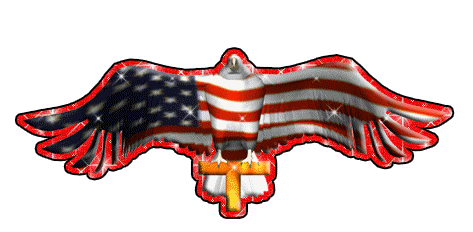 Adresse Mail : courtjean-louis@orange.fr
Adresse du Siège: 12 Rue Jules Valles 56 700 HENNEBONT Téléphone : 02 97 36 22 64 - 06 09 11 11 09
bal family fevrier 2019
C'est sous un beau soleil que nous nous sommes retrouvés à Hennebont pour notre premier Bal "Family" de l'Année 2019. Merci à vous tous de venir toujours aussi nombreux partager de magnifiques moments d'amitiés et de danses.

Clubs présents:

Pontivy Country Bal le 24 Février
Daddy's Country 56 Bal le 21 Avril
DML Laille (35)
Country Corner Surzur 15 & 16 Juin
Nuances et Country Dance 19 Octobre
Plescop Country Danse 05 Octobre
Kreisker Country St Avé
The Rebel 56 23 Mars
The 9 Fellows St Lyphard( 44)
Breizh Country Danse 30 Mars
West Country Dancers Pontivy 04 Mai
Country Line Lovers Rédéné 16 Mars
Pep's Sun Country Bannalec 06 Avril
L.C.D 56
Danse & Country 56 11 Mai
Country Partner 09 Mars
Moréac Country Loisirs 16 Mars
Scaër Country / Langotiags 01 Juin
A vos Santiags 17 Février
Amitié Country 13 Avril
​
Et enfin les West Country Dancers d'Hennebont Bal Annuel le 23 Mars à la salle "Jean Ferrat" 13 Rue Gabriel Peri à Hennebont (56)

Félicitations aux nombreux gagnants de la tombola. Merci aux animatrices et aux bénévoles qui font un travail formidable. Merci aussi aux adhérents pour leurs delicieux gâteaux.

Retrouvons nous le 23 Mars pour passer ensemble une très belle soirée.
Amitiés Country Jean Louis
1/4