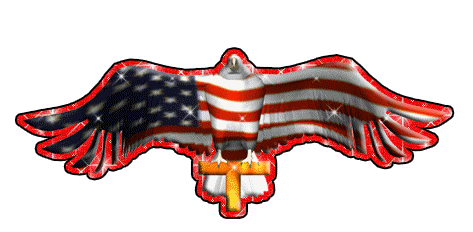 Adresse Mail : courtjean-louis@orange.fr
Adresse du Siège: 12 Rue Jules Valles 56 700 HENNEBONT Téléphone : 02 97 36 22 64 - 06 09 11 11 09
Merci à tous pour votre venue à notre "Bal Family". Nous avons passé un agréable après-midi avec vous, vos sourires, votre bonne humeur et votre gentillesse. Merci aussi à tous nos bénévoles qui se mettent à votre service afin que vous puissiez profiter des gâteaux, crêpes et boissons dans un esprit de convivialité.

Petit rappel des clubs présents avec la date de leur bal:

The 9 Feelows de Saint Lyphard 27.01.19
The Rebels 56 ARZAL 23.03.19
Pep's Sun Country de Bannalec 17.11.18
Country Line Lover's Rédéné 03.19
Nuances et Country Baud 19.10.19
Country Partner
KBCD Plounevez Quintin 25.11.18
LCD Grand-Champ
DML Laille 10.11.18
Langotiags Dancers Langonnet 20.01.19
Scaer Country
Kreisker Country 26.01.19
Moréac Country Loisirs 17.03.19
Breizh Country Pluvigner 30.03.19
Middle Breizh Country 11.11.18
Plescop Country Danses 05.10.19
Country Fever Merlevenez
West Country Dancers HENNEBONT 23.03.19
​
Ce Bal Family a été dédié à Chantal Le Summer qui nous a quitté la semaine dernière.
Nous sommes de tout Cœur avec sa famille.
​
Notre prochain rendez-vous, le Dimanche 02 Décembre pour fêter Noël, Venez vous amuser avec nous, et. venez déguisés en Père-Noël, Mère Noël, Lutins, Etoiles, Rennes etc. . .
Amitiés Country, Jean Louis.
1/4