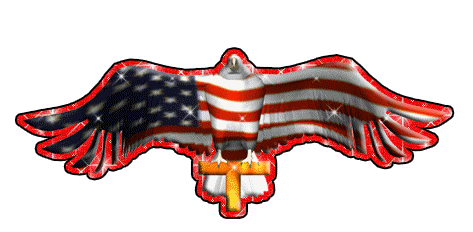 Adresse Mail : courtjean-louis@orange.fr
Adresse du Siège: 12 Rue Jules Valles 56 700 HENNEBONT Téléphone : 02 97 36 22 64 - 06 09 11 11 09
Nous avons passé une excellente soirée avec une belle bande de copains et copines. Merci à tous les clubs présents, et vous étiez nombreux (25)

Country Surzur, Pep's Sun Country Bannalec avec un bal le 07 Avril, Bal des pompiers Mael Carhaix(16.09), CCB56 Beignon(27.05), The Rebels 56(11.03), Country Line Lovers(31.03), Breizh Country Pluvignier(05.05), Langotiag Dancers (Langonnet), Daddy's Country(02.06), Country Partner Vannes(10.03), Nuances Country Danse Baud(16.06), ABCD Auray(26.05), Danse et Country Plescop/St Jean de Brevelay(12.05), Pontivy Country, Kreisker Country, Loch Country Danse(21.04), Amitié Country Dance Pleucadeuc(14.04), Scaer Country (27.05), The 9 Fellows St Lyphard, A vos Santiags Mauron, Country Fever Merlevenez(19.05), 10ème Anniversaire de Dynamite Country St Yvi(21.04 avec un Bal Concert, The Roving Seats) et bien sûr les West Country Dancers d'Hennebont qui ont été enchantés de vous recevoir.

Merci à toute l'équipe de Bénévoles qui se sont donnés sans compter et encore Bravo à tous les gagnants de la tombola.

Nous vous donnons rendez-vous le 1er Avril pour notre prochain "Bal Family" au Vallon Boisé à Hennebont. Amitiés Jean Louis.
1/4