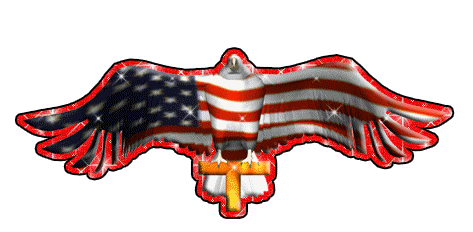 Adresse Mail : courtjean-louis@orange.fr
Adresse du Siège: 12 Rue Jules Valles 56 700 HENNEBONT Téléphone : 02 97 36 22 64 - 06 09 11 11 09
Bal "Family" du 02 Juin 2019
Très belle "fin de saison" pour les West Country Dancers d'Hennebont avec ce bal Family au Vallon-Boisé où nous avons pu remettre un don à l'association "Rêves de Clown".
Merci à tous pour votre présence, vos sourires, vos fous rires et l'ambiance que vous apportez.
La signification du Bal family est largement prouvée, nous sommes une grande famille.
Associations présentes:
Dml Laillé Bal le 09/11 à Pléchatel
Danse et Country Prévision d'un bal au profit de la Mucoviscidose
The Rebel's 56
The 9 Fellows St Lyphard (44)
Plescop Country Danse Bal 05/10/19
NCD Baud Bal 19/10/19
A Vos Santiags Bal 02/20
Daddy's Country 56
Pontivy Country
KBCD Plounevez Quintin 28/09/19
Kreisker Country St Avé
Country Partner Vannes
CCD 56
Pep's Sun Country Bannalec
Amitié Country Pleucadeuc 16/11/19
Scaer Country
Langotiag Dancers Langonnet 31/08
Middl Breizh Country Loudéac
Et enfin Les West Country Dancers d'Hennebont toujours heureux de vous accueillir. J'espère ne pas avoir fait d'oublis.
Merci à nos nombreux partenaires pour tous leurs lots que nous faisons gagner toute l'année.
Bravo à tous les gagnants de la tombola.
Merci aussi à tout le staff de bénévoles qui donne sans compter, san oublier de donner une mention particulière à "Fabienne et Georgina" pour chauffer la salle.
Je vous souhaite de très bonnes vacances à tous, et vous donne rendez-vous le Dimanche 06 Octobre pour notre1er Bal Family de début de saison.
Amitiés Country Jean Louis.
1/2