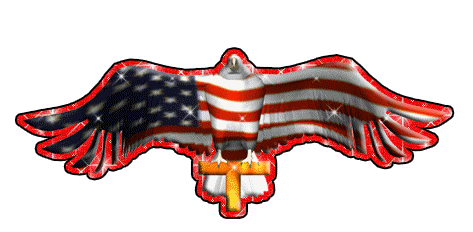 Adresse Mail : courtjean-louis@orange.fr
Adresse du Siège: 12 Rue Jules Valles 56 700 HENNEBONT Téléphone : 02 97 36 22 64 - 06 09 11 11 09
Et voici le petit reportage de notre bal d'hier , un bel après-midi de passé dans la convivialité et la bonne humeur.
Beaucoup de sourire qui font chaud au Cœur .
Merci pour tous les bons gâteaux et aussi les bonnes crêpes de Manu.
​
Merci à tous les clubs présents :
Plescop Country Danses(56) Bal Annuel et Workshop Arnaud Marraffa le 07/10/23
Country de l'Oust (35) Bal le 17/02/24
Dance Feeling St Dolay
Country Partner Vannes
Country Loisir
Danse et Country 56 Bal Annuel le 03/06/23
Pontivy Country
Country Line Dance La Gacilly Bal+Workshop Séverine Fillion le 10/06/23
Daddy's Country 56
Scaër Country
Kreisker Country St Avé Bal Annuel le 27/01/24
A Vos Santiags Gaël 35 Bal Annuel Février 2024
Breizh Country Danse Pluvigner
Langotiags Dancers Bal Annuel le 17/09/23
The Rebel's 56 Arzal
Loch Country Danse Grand-Champ
The 9 Fellows Bal Annuel le 09/03/24
Amitié Country Dance Pleucadeuc Bal Annuel le 13/04/24
MBCD Loudéac (22)
Rhuys Country Dance
Club Country Ploërmel Bal Annuel le 13/11/23
CoroLine Dancers Plonéis (29)
Nuances Danses Country Baud
Bernard et Joëlle de la GIRONDE (33)
Country Corner Surzur 56 Bal 17-18/06/23
ABCD Auray Bal en Novembre 2023
​
Merci à tous les bénévoles, ainsi qu'à Susan pour sa playlist.
Les West Country Dancers d'Hennebont vous donnent rendez-vous pour leur dernier bal de la saison le DIMANCHE 04 JUIN 2023