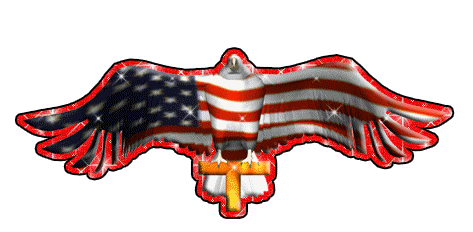 Adresse Mail : courtjean-louis@orange.fr
Adresse du Siège: 12 Rue Jules Valles 56 700 HENNEBONT Téléphone : 02 97 36 22 64 - 06 09 11 11 09
Bal Annuel WCD HENNEBONT le Mars 2020
Merci à tous pour être venus aussi nombreux et nombreuses à notre bal annuel au "Centre Jean FERRAT" à HENNEBONT malgré le mauvais temps.
Voici la liste des Associations présentes avec leur Bal Annuel:
Pep's Sun Country Bannalec le 04/04/20
Country Partner à St AVE le 14/03/20
The Rebels 56 ARZAL le 21/03/20
A Vos Santiags Gaël le 16/05/20
Kreisker Country St AVE
KBCD Plounevez Quintin
Amitié Country Dance le 11/04/20
Country Corner Surzur le 13&14/06/20
LCD 56 (FESTIVAL) le 18&19/07/20
Danse et Country 56 St Jean de Brevelay 06/06/20
The 9 Fellows St Liphards 44 Janvier 2021
Plescop Country Danse le 03/10/20
Country Rock Dancers le 05/04/20
Scaër Country le 27/06/20
Breizh Country Danse Pluvigner le 18/04/20
The John's Colpo
Nuances Country Danses le 17/10/20
Pontivy Country
ABCD Auray le 25/04/20
LOCARN Animé par Edith le 13/09/20
MBCD Loudéac
Langotiag Dancers Langonnet
Boots Country le 19/04/20
Breizh Line Dance avec Jo Thomson le 02&03 Mai 2020 à la forêt Fouesnant
Country Fever Mai 2020
Et enfin Les West Country Dancers d'Hennebont;
J'espère ne pas avoir oublier d'Associations.
Nous avons passé un excellent après-midi. Prochain rendez-vous, (normalement le Dimanche 05 Avril à la salle du Vallon Boisé pour notre Prochain Bal Family. Amités et Bonne semaine à tous.
1/3