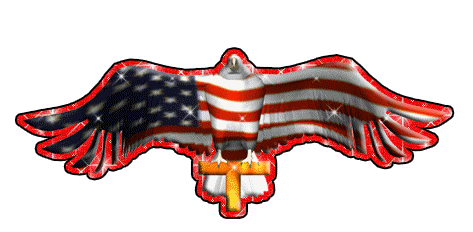 Adresse Mail : courtjean-louis@orange.fr
Adresse du Siège: 12 Rue Jules Valles 56 700 HENNEBONT Téléphone : 02 97 36 22 64 - 06 09 11 11 09
​
Les West Country Dancers d'Hennebont vous remercient d'être venus aussi nombreux à notre rendez-vous annuel.
​
Clubs présents à cette soirée:

Country Corner Surzur, Week-end 10 & 11 Juin 2017
Nuances Country Danse Baud
LCD 56 Grand Champ
Country Partner Vannes 11 Mars à St AVE
A Vos Santiags
CCB 56 St Malo de Beignon 22 Octobre 2017
The 9 fellows St Cyphard (44) 12 Mars 2017
Breizh Country Danse Pluvigner 1 Avril 2017 à Pluvigner
Daddy's Country Meriadec 10 Juin à Plumergat
Danse et Country 27 Mai à St Jean de Breveley
ABCD Auray 29 Avril à Erdeven
Langotiag Dancers 08 Juillet à Langonnet
Country Line Lover
Kreisker Country St Ave
Moréac Country Loisirs 18 Mars
Minawest Country Locmiquelic
Dynamite Country
Country Attitude (30)
Sapeur Pompier Mael Carhaix 24 Septembre
Amitié Country Dance 15 Avril à Pleucadeuc
Quentin Country Line Dance Elancourt (78)
West Rennes Country Dance
Pontivy Country
Scaer Country 19 Mars à Collorec
PEP'S SUN 8 Avril à Bannalec en Rouge et Noir

Sans oublier bien sûr les West Country Dancers d' HENNEBONT
​
Résultat de la tombola
1 - Une Boucle de ceinture: Véronique de Nuance Country Dance
2 - Un Chapeau Country: France de Country Partner
3 - Une Montre: Marylène WCDH
4 - Une paire de Botte Femme: Gaèlle The 9 Fellows
5 - Une Paire de Botte Homme: Evelyne de Danse et Country
6 - Un Coffret Voyage de 1000€: Angie de Pontivy Country

Un grand merci à tous nos partenaires pour ces magnifiques lots.
Quel Plaisir de voir le parquet aussi rempli tout au long de cette soirée et cette joie de se retrouver tous ensemble pour partager ce merveilleux moment.

Merci à tous les Bénévoles qui ont oeuvre à la réussite de ce Bal.
Nous vous donnons rendez-vous le Dimanche 02 Avril pour notre prochain Bal "FAMILY" à la salle du "Vallon Boisé, au 16 Rue Tagliaféri 56700 Hennebont.
Amitiés Country Jean Louis.
1/7