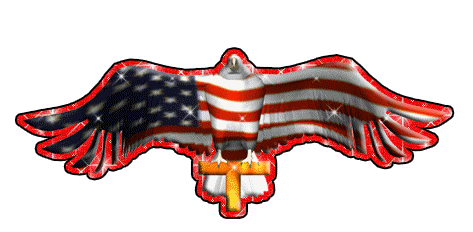 Adresse Mail : courtjean-louis@orange.fr
Adresse du Siège: 12 Rue Jules Valles 56 700 HENNEBONT Téléphone : 02 97 36 22 64 - 06 09 11 11 09
Les West Country Dancers d'Hennebont vous remercient tous de votre venue à notre bal annuel, ce fut une belle réussite et un bel après midi dans la joie et la bonne humeur.
​
Je remercie tous les bénévoles qui ont participé à la préparation de la salle et qui ont contribué par leur temps et leur énergie à vous servir tout au long de la journée.
​
Merci à Susan qui nous a concocté une playlist appréciée de tout le monde.
​
Je voudrai remercier tous les clubs présents:
​
Plescop Country Danses Bal annuel 07 Octobre 2023
Peps Sun Country Bannalec Bal Annuel 16 Avril 2023
Merlevenez Country Fever Bal 03 Juin 2023
The 9 Fellows Bal 09 Mars 2024
A vos Santiags Bal 11 Février 2024
L.C.D Bal 14 Janvier 2024
Pontivy Country Bal 30 Septembre 2023
Breizh Country Danses
N.C.D. BAUD.
Fouache Country Danses LE MANS
Danse et Country 56 Bal 03 JUIN 2023
SCAER COUNTRY
Middle Breizh Country Dancers Loudéac
Kreisker Country Bal 27 Janvier 2024
Country Partner
A.B.C.D Auray
Danse Loisir Plouay
Langotiags Dancers
Amitié Country Pleucadeuc Bal 08 Avril 2023
The Rebels 56 Arzal Bal 18 Mars 2023
Country Corner Surzur W.E 16.17 Juin 2023
Rhuys Country
Breizh Line Dance Bal 22 Avril 2023
Daddys Country 56 Bal Concert 25 Mars 2023
​
Nous vous donnons rendez-vous le Dimanche 02 Avril 2023 au Vallon Boisé pour notre Bal Family.
Amicalement Country
MARTINE